Dedicated Commitment
At Montclair Therapeutic Massage Center it's our commitment to listen to each client's unique wellness needs and provide a comprehensive, customized approach to therapeutic massage. This includes Medical Massage techniques, rehabilitation stretching (AIS), and guidance about healthy lifestyle choices regarding nutrition.


30% off for First Time Clients
In addition to receiving 30% off your first session, we also offer discount packages when you buy 5 sessions or more. Gift Cards are available too.


Why MTMC?

Our highly trained staff is what sets us apart. We are committed to providing our clients and community with the very best pain relieving therapy and wellness services to enhance your health, mobility, and experience of living PAIN FREE. You will feel a difference in your first session.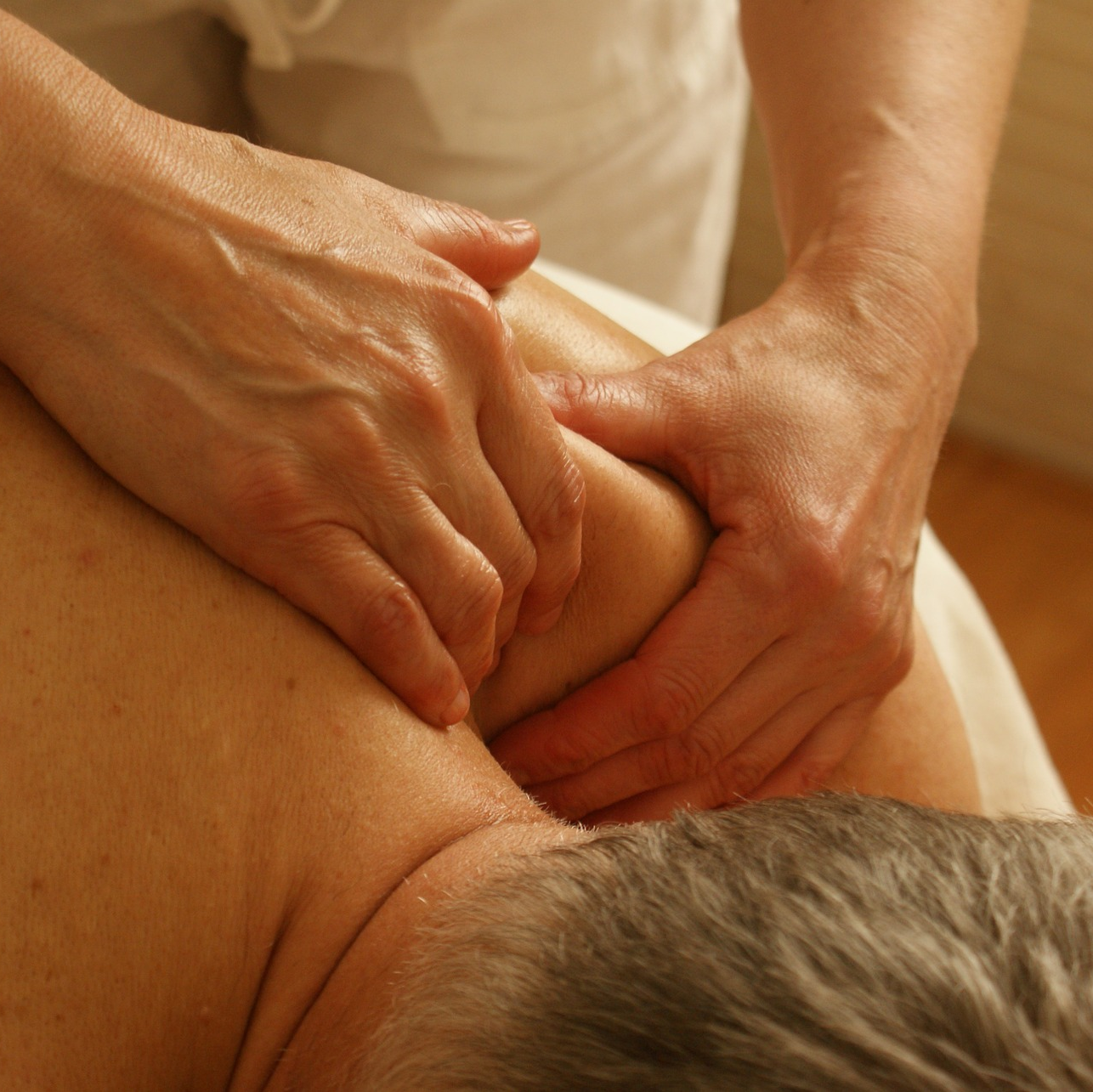 Customized Massage Therapy Sessions
Neuromuscular Therapy, Orthopedic Massage, Myofascial Release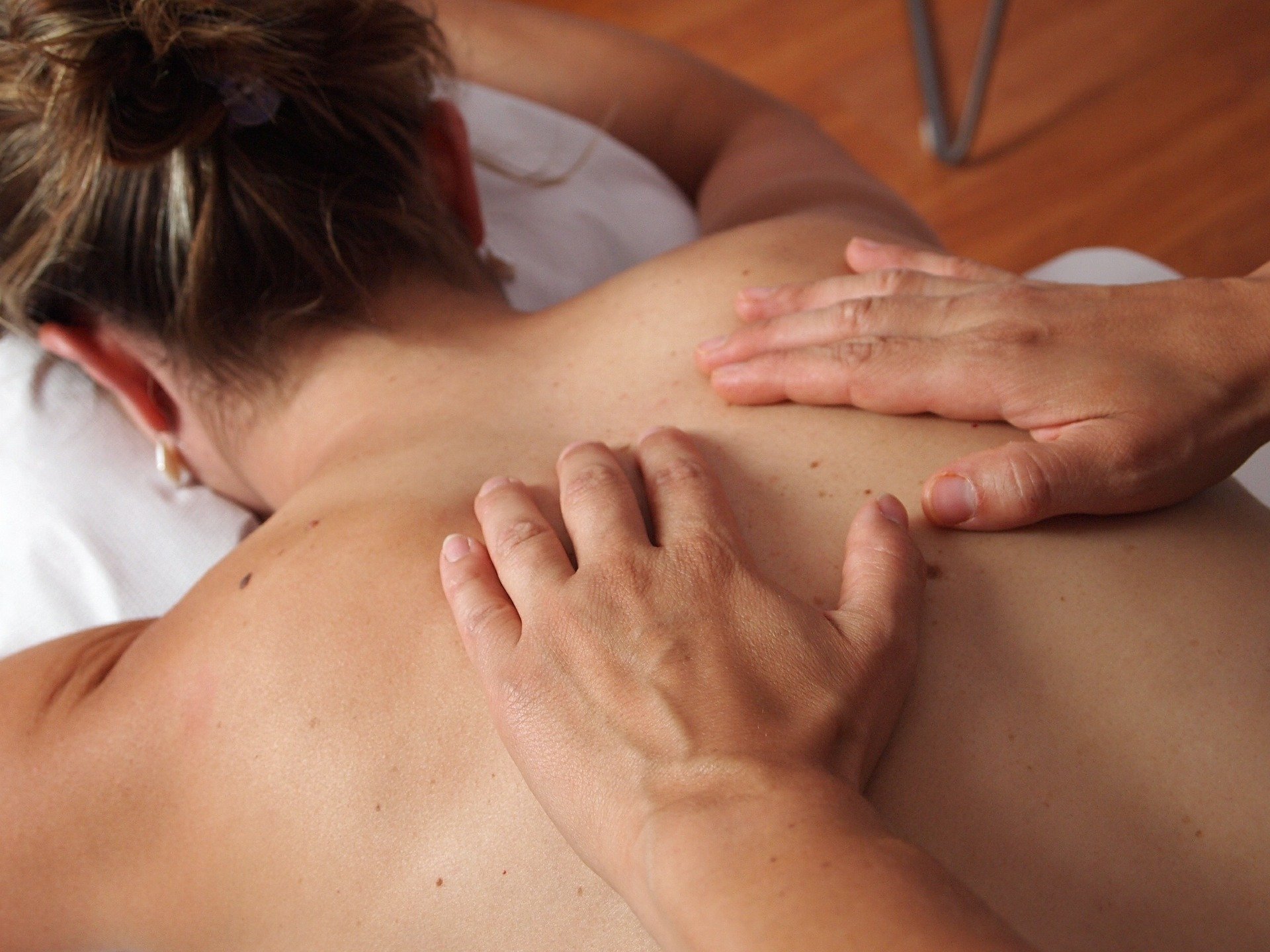 Manual Lymphatic Drainage

We are certified in Manual Lymphatic Drainage for pre and post surgery clients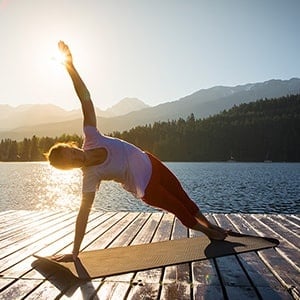 Restorative Yoga
Relieve tension and stress in these "mini retreat" sessions, and leave with your mind, body, and spirit renewed