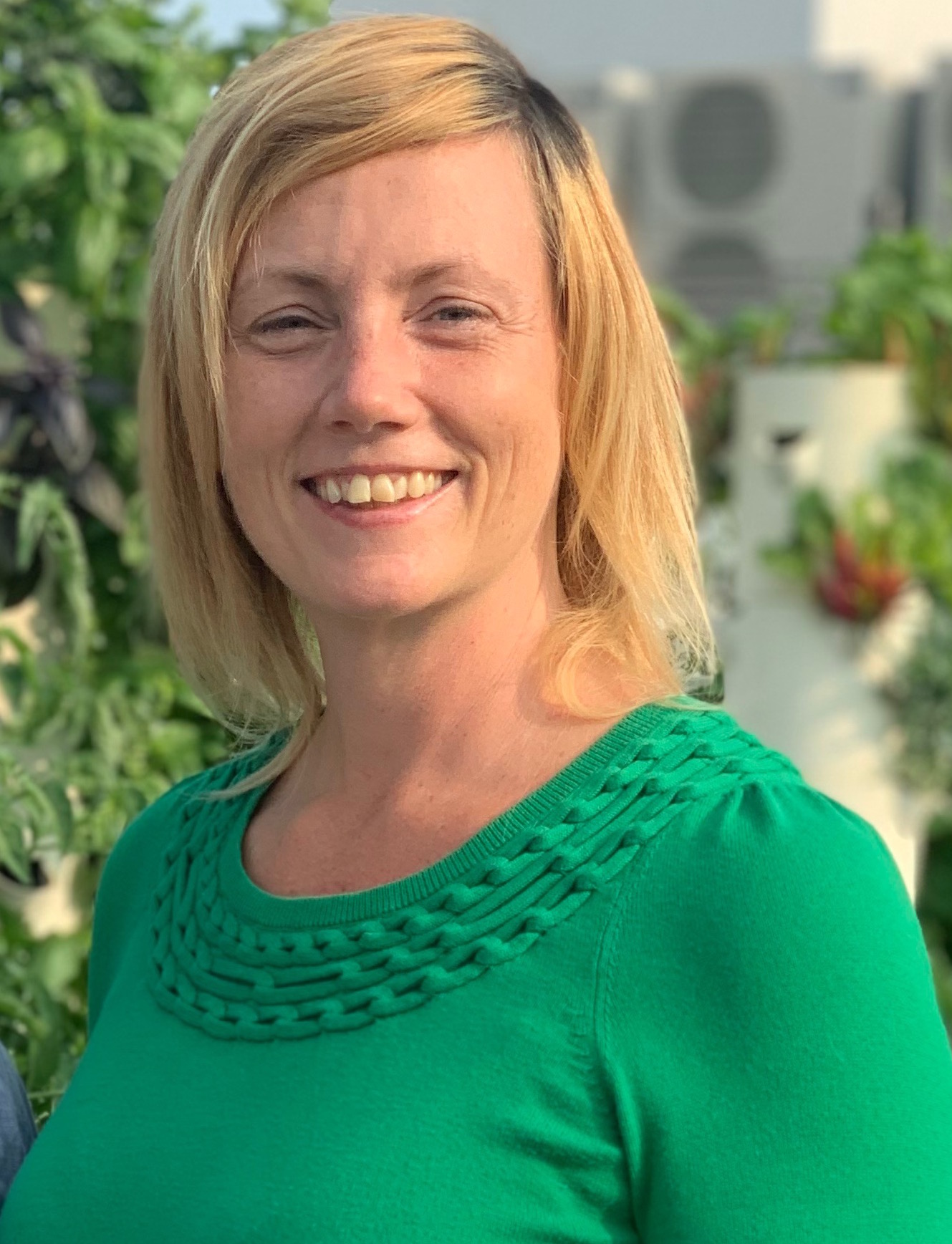 Mary Wetherill CMT, NMT
Certified Massage Therapist in the State of New Jersey since 2000.
I have been a massage therapist for more then 10 years. My training and expertise is in Neuromuscular Therapy, Orthopedic Massage and Myofascial Release. After graduating at the top of my class, I knew that still wasn't enough to ensure the best results for each and every client. I committed myself to the mastery of the Muscular Skeletal System and enrolled in a Pre-medical dissection course.

This was the only way I could be confident that I would reliably be able to get to the source of any chronic pain symptom or syndrome.
I've made it my life purpose to make a difference in the Health and Wellbeing of New Jersey residents and beyond. My skills and technique are one of a kind. I was the director of the Advanced Therapy Department of the Gateway Health and Fitness Center in Newark NJ. I designed and created rehabilitative programs for FBI Agents as well as Postural Analysis classes that I fought to offer for free to under privileged community members so they too could have access to education and skills to empower them to make healthier life choices.
I am the author of the "The Diabetes Massage Method" of which I am most proud because it continues to educate and help many individuals suffering from the complications of Diabetes as it's principals helped my mother save her right foot from amputation.

In my career I have had the profound privilege to contribute my pain and stress relieving techniques in Robertwood Johnson Hospital with terminally ill cancer patients, stressed out office workers, Medical professionals, Lawyers, professional and recreational athletes as well as individuals who suffer from the full spectrum of everyday aches and pains to frozen shoulder, stroke paralysis, sciatica, tendonitis/tendonosis, herniated discs and neck/back pain just to name a few. I look forward to continuing this life purpose for many years to come. You will feel the difference in your first session.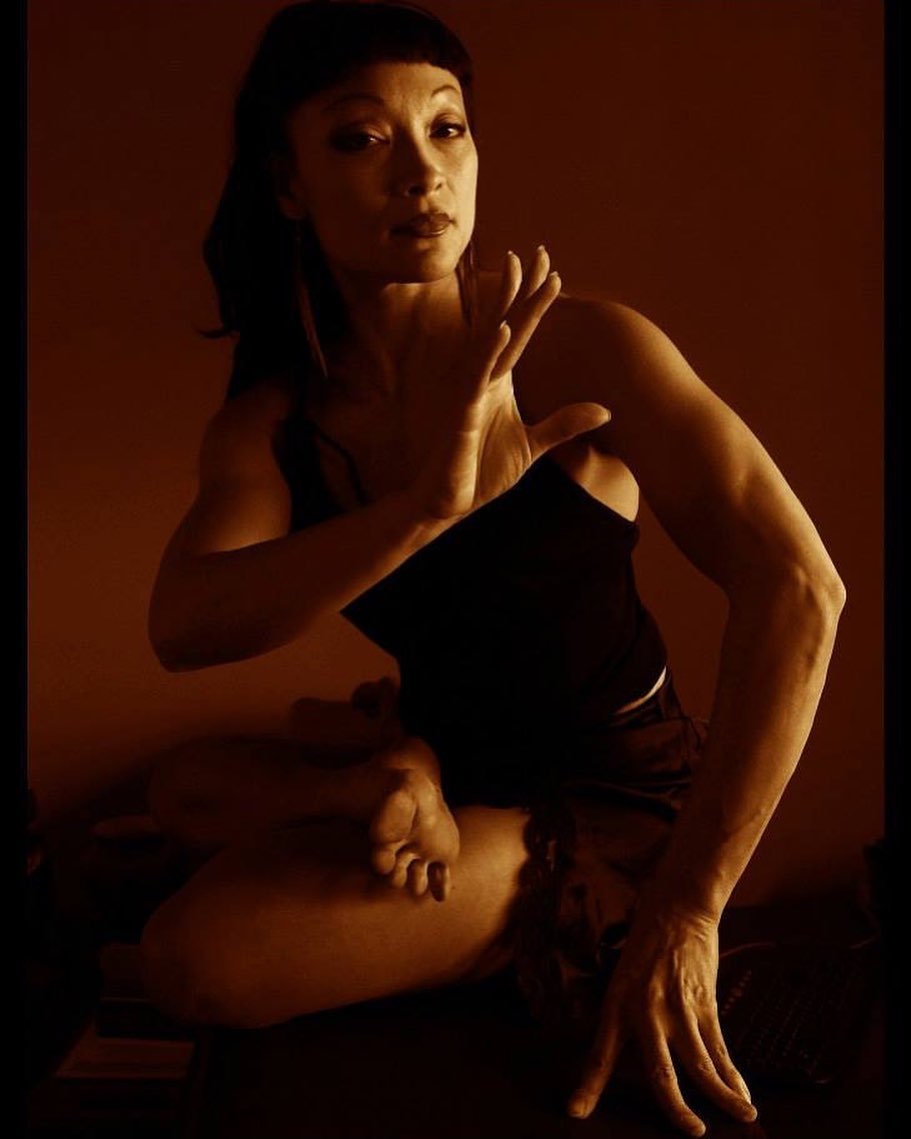 Cristy May SyCip
Cristy took the opportunity to take on a new beginning when she and her 9 year old son with Autism moved to Park Ridge, NJ in 2005 from the Philippines. As a yoga teacher for the young she loves to fully
participate in her son's life.

Cristy is certified through "Naturally Yoga" and "Circus Yoga 2". Anusara yoga has helped her recognize the shining light within the deep cave of her heart and enjoys sharing her enthusiasm to celebrate connecting deeply to one's own heart with others. She has been
specializing in teaching kids and young adults with Autism and other life's challenges through "Kula for Karma", an organization of yoga teachers who offer yoga to individuals whose life has been affected by illness, abuse, addiction, trauma and other life's conditions. Her new found passion is teaching "Mommy and Me Yoga" and "Restorative Yoga". Her background is in all forms of dance. Cristy is also a Reiki Master Practitioner. She completed her yoga teacher training in 2009 at "Vira Yoga" with Zhenja la Rosa . A few of her creative expressions are in handcrafted jewelry, mixed martial arts and Tribal Belly dancing.
Cristy enjoys teaching to a vast spectrum of students. Her highest aspiration is to empower her students to reach their full potential.
She would like to honor her teachers: Dorothea Grant, Chaya Spencer, Zhenja la Rosa, and Thomas Clifford.